Experience
After finishing my masters at Queen's University (link), I started working for Ericsson Canada Inc. At Ericsson, I was able to learn about telecommunication catalog management system, and restful web APIs. In addition, I helped improving the runtime API performance (reduced from 67 deconds to 9 seconds) and optimized database queries.
Then, I joined General Motors, and worked on the infotainment systems of GM cars. I worked as an embedded system developer with focus on the connectivity modules (e.g., Wi-Fi, removable device management system, etc).
I also worked Connected (previously Connected Lab) as a consultant engineer, helping them with their client on a ride hailing and ride sharing application which was an uber like spring-boot application for handling ride requests. We use kafka and CQRS design pattern for scalability.
Currently, I am working at Aviva as a Data Engineer. My work includes migrating in house applications to aws and also working with big data for generating insights and data validity.
Skills
I like to learn new technologies. So I keep myself upto date. I have used thw following frameworks and tools in the past: spring, spring boot, kafka (message proccessing), flyway (db mmigration), lombok, node.js, PHP symfony, mysql, postgresql, oracle, and mongodb.
---
I am familiar with Angular, VueJs, HTML5, CSS, JavaScript, jQuery, Bootstrap, Flex.
---
I have developed few applications for Android (native). I also used and React Native and Ionic for hybrid mobile app development.
Live Projects
New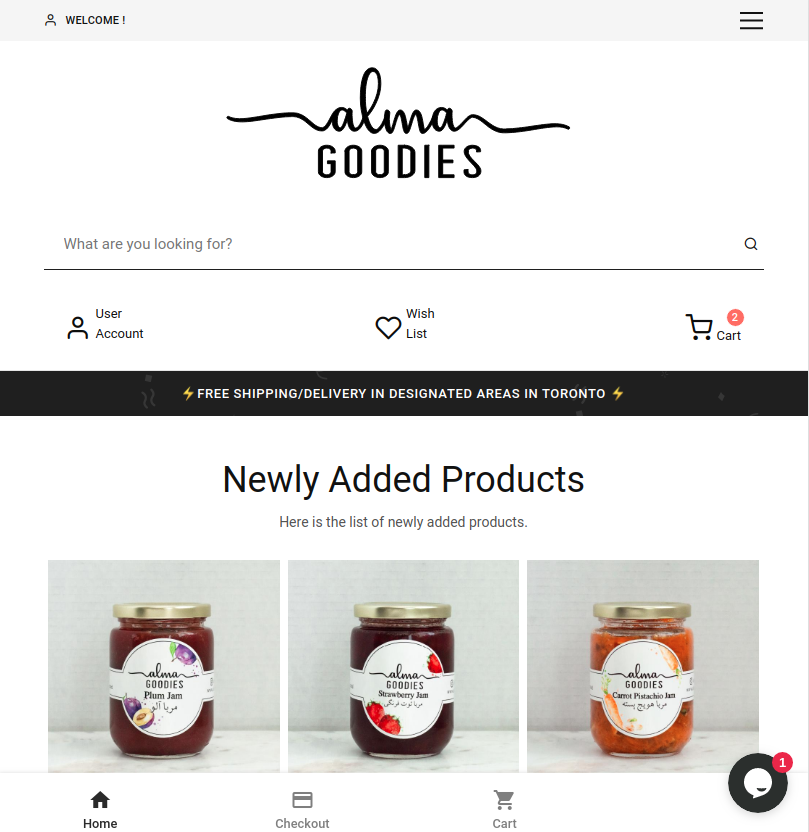 AlmaGoodies
Online Store
AlmaGoodies is an online shop that can be customized for local businesses to sell their services, goods, and deals. The platform is integrated with stripe for payment processing. It also supports google map zone based delivery. It comes with a schedule delivery capability with push notifications (SMS/Email). It contains three applications. Backend rest api, front-end landing (customer facing). And merchant application with dashboard regarding sale stats and other merchant functionalities for defining products, handling orders and invoices, etc.
Back-end: spring-boot, Java8, mysql
Front-end: bootstrap, jquery, angular, angular universal
Server: aws ec2, docker, aws S3 for file storage, aws ses for transactional email
CodeBuild, CodeDeploy, Auto Scaling Groups for blue/green deployments and high availability and scalability
New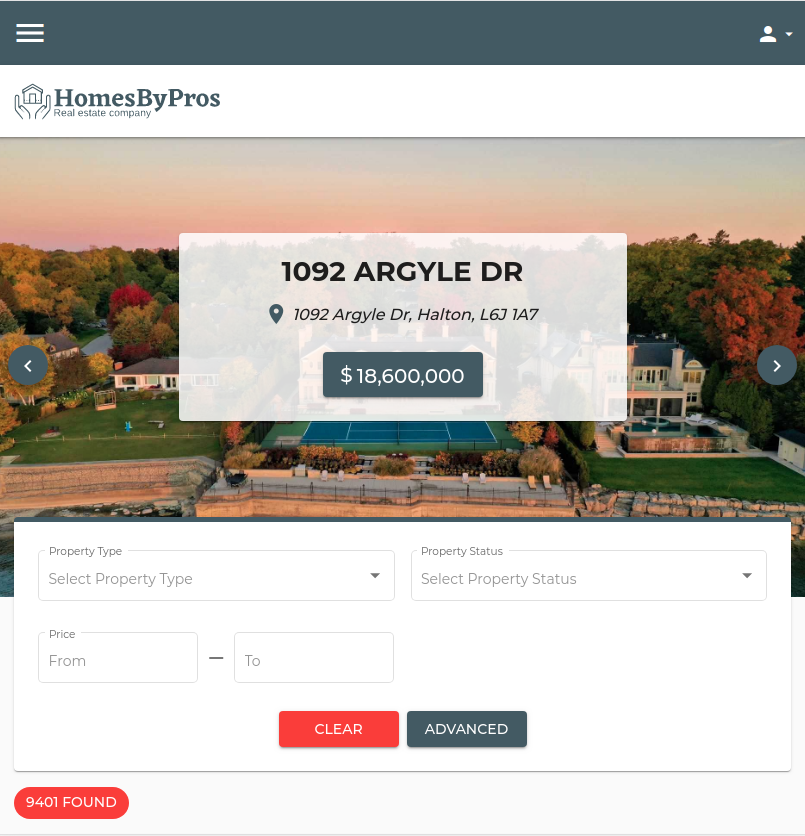 HomesByPros
Online Real Estate Platform
HomesByPros is an online platform for connecting real estate agents with potential home buyers/sellers. The platform is integrated Toronto Regional Real Estate Board (TREBB) data feed to collect the published housing listing in Toronto area. It fetches the data from TREBB and published it so people can easily browse the housing listings with search criteria. It alas captures requests from customer for home evaluation and mortgage/insurance enquires. It has push notification capability (SMS/Email) for notifying agents and customer with transactional updates.
Back-end: spring-boot, Java8, mysql
Front-end: angular material, jquery, angular, angular universal
Server: aws ec2, docker, aws S3 for file storage, aws ses for transactional email
CodeBuild, CodeDeploy, Auto Scaling Groups for blue/green deployments and high availability and scalability